I Speak to the Earth: Unlocking God's Divine Resource Center
Free Webinar Replay with Dr. Francis Myles
Available for a limited time!

Did you know God handed over the keys to His divine resource center — the earth — when He created man and woman in Genesis 1?
God designed the earth as a living entity, teeming with abundance to provide everything you need — and He gave YOU dominion over it.
When you learn how to speak to the earth with Godly wisdom and strategy, you wield the authority to call forth extreme blessing and breakthrough.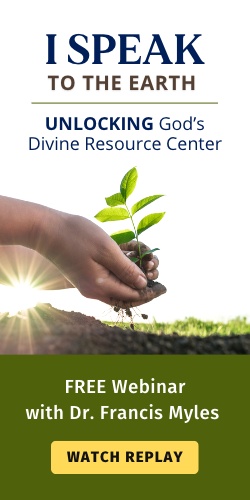 Speaking to the earth is a concept that has been distorted by counterfeit spiritual authority — but its roots are Biblically ancient in nature and its practice has the power to completely transform your life, the land to which you are called, and so much more.
These are some of the real-life outcomes of one of the most underrated spiritual technologies God has given mankind to exercise dominion over the earth:
Debts cancelled
Curses reversed
Dictators removed
Prosperity released
Deliverance received
Lands healed
It's time to take back your God-given authority and unlock the abundant resources God has sown into creation so you can walk in His breakthrough and fulfill your unique destiny.
If you are ready to discover the Scriptural importance of speaking to the earth, hear radical testimonies that will ignite your faith, and personally experience the groundbreaking effects that come from this powerful practice, you won't want to miss this webinar with Dr. Francis Myles!


In this FREE webinar, you will learn:
What resources are embedded in the earth by God for you to command and enjoy
How speaking to the earth is deeply connected to your individual destiny
Dr. Francis Myles's powerful testimony of deliverance from a witch's curse and his miraculous escape from death
The importance of being in alignment with God's will when speaking to the earth
How to bring healing and restoration to land marked by iniquity
How to overcome hindrances in purchasing or selling a house
Breakthrough testimonies about debts being paid, financial miracles, buying & selling real estate, political turnarounds, and more
A Scriptural foundation for speaking to the earth to unlock God's divine resource center and fulfill your God-given destiny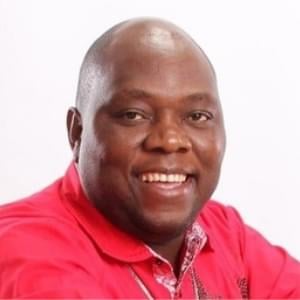 Blessings to discover the Scriptural importance of speaking to the earth!
Dr. Myles
Dr. Francis Myles
Francis Myles International
Author, The Order of Mechizedek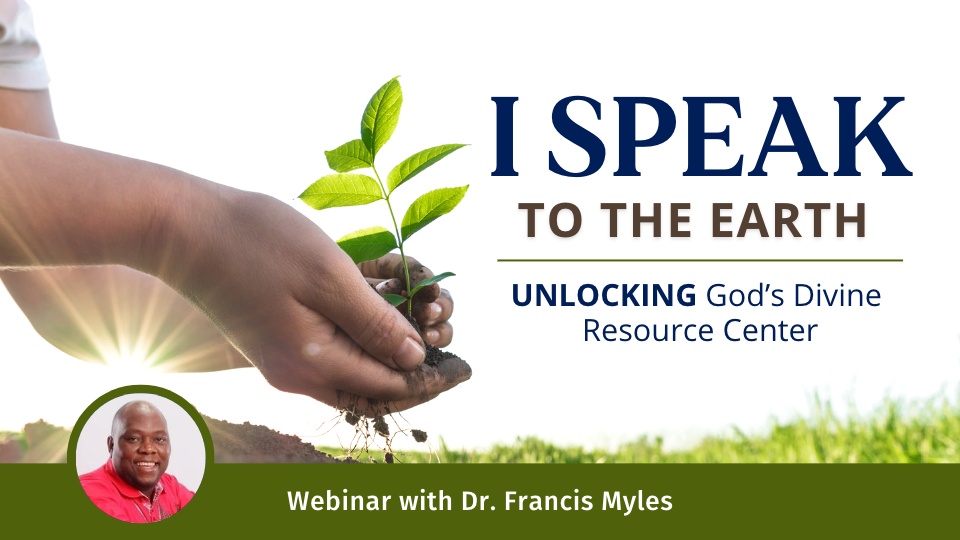 For More Information
Email: support@empower2000.com
Phone: +1 (540) 445-1463