Dear Reader,

Pentagon Insider and Financial Warfare Expert, Jim Rickards says...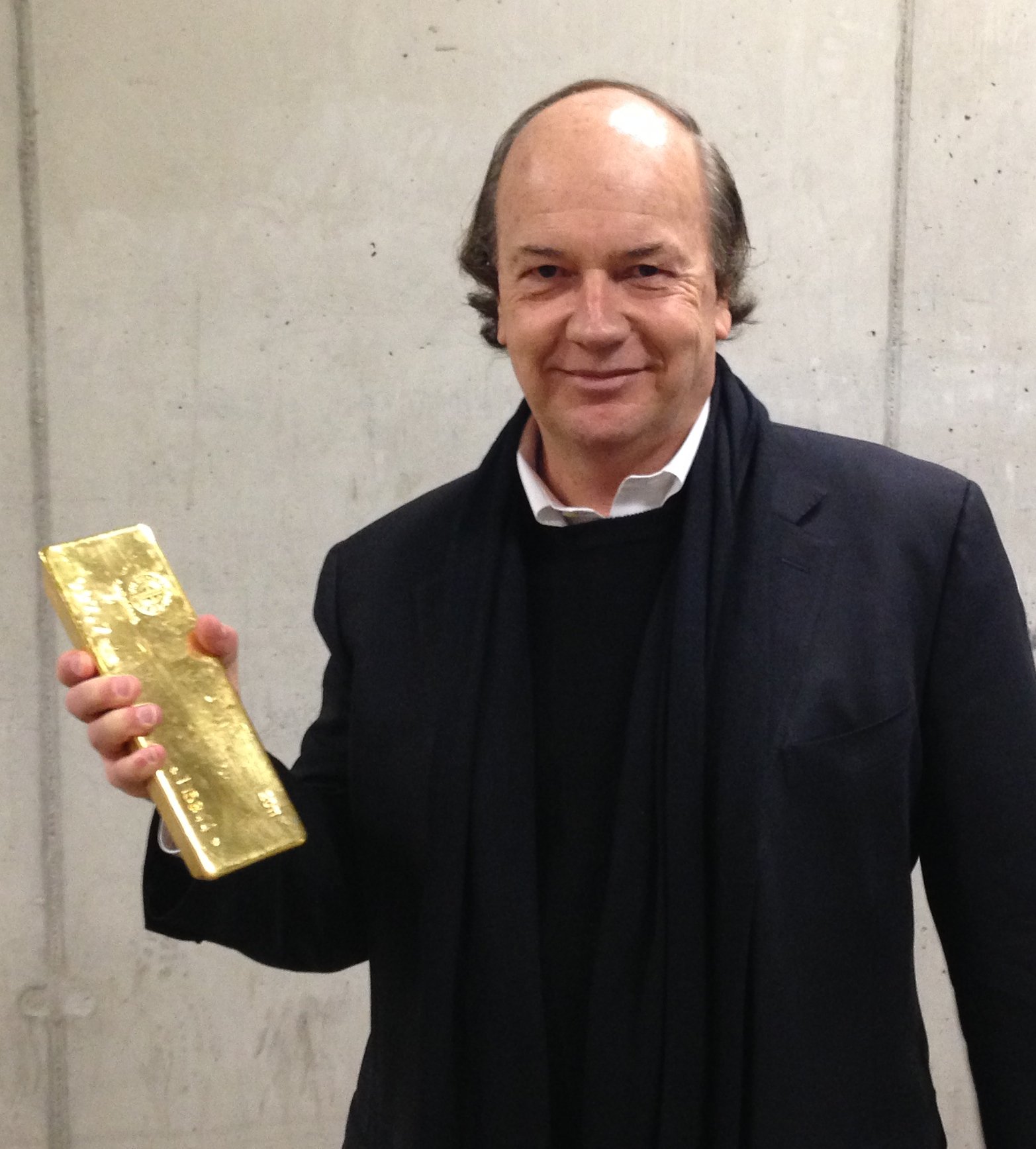 "There is only ONE place to invest during these unstable economic and political times... Gold!"

We just re-read Jim Rickards groundbreaking book, The New Case For Gold, and felt compelled to share it with you all immediately. This book will without a doubt help everyday Americans understand how they can use gold (the #1 asset in a currency crisis) to not only survive, but thrive as inflation rages out of control.

We are Advantage Gold, one of the leading precious metals dealers in the U.S. Jim is a dear friend of ours and the message in his book is more relevant now than ever before. Given the state of our government and the reckless spending spree the Fed has commenced, we decided to act now.


Our Special Gift For You
In a mission to help Americans protect their retirement from raging inflation, we are giving all readers with an IRA, 401(k), or Retirement Account a hardback copy of The New Case For Gold completely free.

A recession is here. The stock market is incredibly volatile and our government is practically giving money away. This book explains how gold is the best asset to own if you want to protect your wealth from rapid inflation.

We are certain that Jim Rickards' book will be the most valuable financial book you will ever read, and we are literally giving it away for free. There is no risk, no credit card needed, no cost for shipping. You must simply have an IRA, 401(k), or Retirement Account and be a U.S. citizen and we will rush you a copy so that you can not only learn how to protect your retirement, but thrive!


Click Here to Claim Your Free Book
This is completely free. No shipping costs. No Credit Card.
It's time you learn powerful techniques and strategies that allow you to own gold inside your 401(k), IRA or retirement account. This book is your gateway to financial security.

Get your copy today.

To your future,
Advantage Gold

P.S. You don't have to be a victim like the 9 out of 10 people who see this email and don't do a thing. Take action now. Get your free copy of this book. Because it could be one of the most beneficial things you read in your entire life... Don't wait. Act Now.

P.P.S. As a special bonus, we are also giving away a Secret Chapter of the book that has never been published or released until now. Once you claim your free book, we will immediately send you this chapter completely FREE. Get your gift today.