Increasing Your Anointing
How to Grow in the Power and Presence of God
Free LIVE Webinar with Dr. James W. Goll
on Tues Jun 8 at 1 pm Eastern
Everyone who registers will receive access to the replay.

The anointing of the Holy Spirit is not just an ethereal idea or an intangible substance that someone made up to describe a more exciting church service.
The anointing is the power and presence of God made manifest in your life.
In other words, it is clearly evident and observable both to you and those around you.
It comes upon you as you are set apart for God's distinct purposes.
The anointing has distinct characteristics:
It is the measure of the gift of Christ
It is God's supernatural ability upon man
It is like the wind
It is God's electricity
And more...
You can move or minister in the anointing by faith, through exercising a gift of the Spirit, and even in the glory realm of God.
But did you know that you can actually increase and grow in the anointing?
The measure of anointing you carry is not static. It can be tangibly and intentionally increased as you yield to God and cultivate the areas of your life that touch His heart.
If you would like to increase your anointing so you can experience the fullness of God's power and the fullness of God's character in your life, I invite you to join my free webinar on Tues, Jun 8 at 1 pm Eastern Time (New York Time).


In this FREE webinar, you will learn:
A clear Scriptural definition of the anointing
How Jesus walked in the anointing
5 distinct characteristics of the anointing
How to effectively operate in the anointing
Wisdom ways for moving in the anointing
7 practical keys for increasing your anointing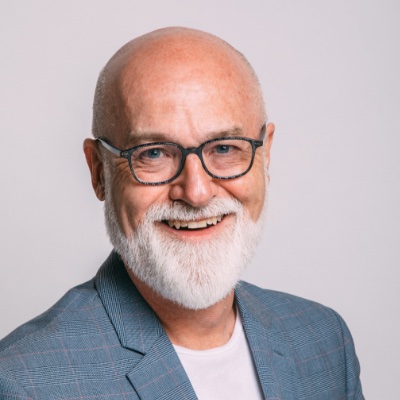 Blessings to experience God's presence and power!
James
Dr. James W. Goll
Founder, God Encounters Ministries
Author, The Prophet, The Seer, The Discerner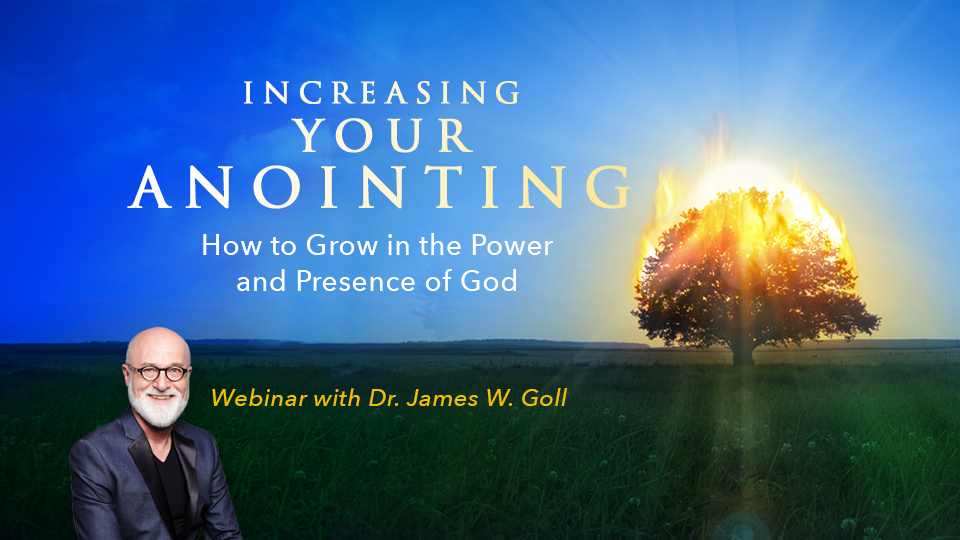 For More Information
Email: support@empower2000.com
Phone: +1 (540) 445-1463