There is a radical plan to change the USA from a nation of traditional values - God, family, and hard work - to a dangerous neo-Marxist, gender and ethnically confused reality that sees the land of the free as an evil force in the world. What lessons can America learn from Israel - from its successes and from its mistakes? In Confronting Radicals: What America Can Learn from Israel, David Rubin boldly identifies the critical, existential challenges facing America, and, most importantly, provides the necessary solutions, direct from the Biblical heartland of Israel.
David Rubin has been called "The Trusted Voice of Israel" and appears as a frequent commentator on Fox News, Newsmax TV, One America News, and many other TV and radio networks. A former mayor of Shiloh, Israel and founder of the Shiloh Israel Children's Fund, Rubin has written seven books including The Islamic Tsunami, Peace for Peace, and Trump and the Jews.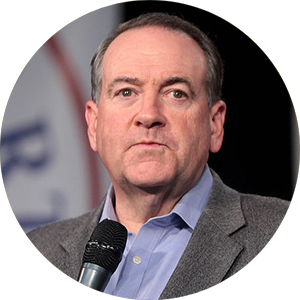 Mike Huckabee – Former Arkansas governor
"Confronting Radicals: What America Can Learn from Israel sheds much needed light on the false allure of the socialist revolution that is rising in America. David Rubin calls to action Americans who are willing to fight for their country's values and to push back against the impending 'Orwellian' future where our thoughts, words, and actions are controlled and cancelled."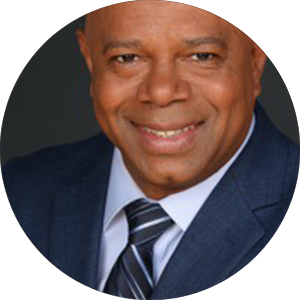 David Webb – Fox Nation Host
"David Rubin illustrates frightening parallels to Israel's struggles combatting Palestinian terrorism and the radical Muslim propaganda machine... a powerful guidebook for these difficult times."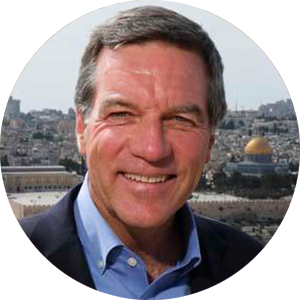 Chris Mitchell – CBN Middle East Bureau Chief
"David Rubin addresses the political and cultural turmoil in America and provides an action plan from Israel to counter the radicals and to restore American exceptionalism. His compelling words from Zion should be heeded!"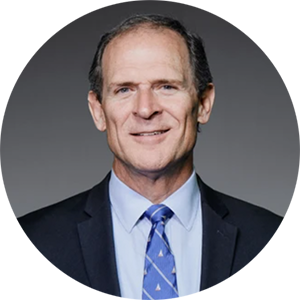 William J. Federer – Historian, best-selling author
"I highly recommend David Rubin's insightful and inspiring book, a must read for every freedom-loving citizen."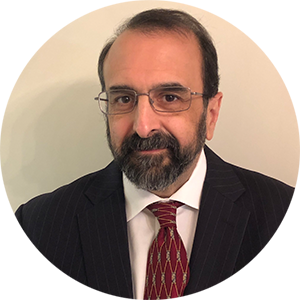 Robert Spencer – Director of Jihad Watch
"This book is a must read for the survival of Judeo-Christian civilization!"