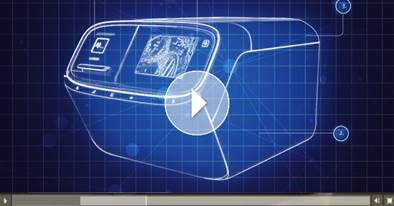 Experts are screaming: "YES"!
Elon Musk calls it "amazing..."
A former Apple CEO says: "[It will] have a far bigger impact on humanity than the Internet."
While a Harvard Ph.D. says it could "[surpass] the space, atomic, and electronic revolutions in its significance."
And it's about to spark the biggest investment mega trend in history ... with one small Silicon Valley company at the center of it all.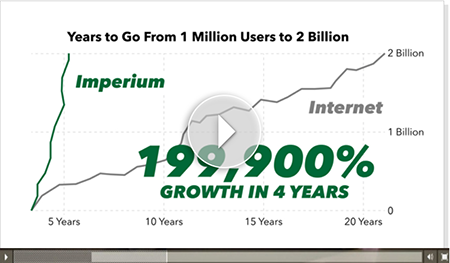 To Your Profits,