To receive daily, prophetic emails from The Elijah List to your inbox CLICK HERE
The Best Calorie Counter is Not What You Think
Jan 26, 2021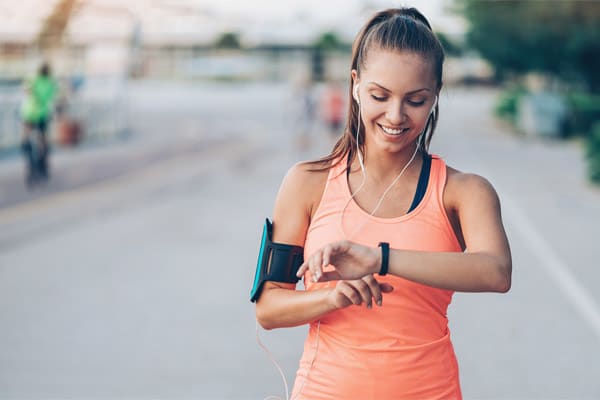 Do you ever sabotage your health?
One of the most frustrating things about losing weight and getting healthy is that we all WANT to do it. And yet most people never manage to keep it up longer than 1 or 2 months.

Here's why:

We disengage with the plan and self-sabotage our success.

So how do you get over that massive first hurdle and onto the body you want?

Noom's a behavioral change company that focuses on small non-scale victories like gaining confidence and energy. They combine the power of technology with the empathy of real human coaches to deliver successful behavior change.

And that means sustainable health results.

The majority of people who follow the program complete it. They also lose 5%+ of body weight, keep the weight off for more than a year, and dramatically reduce their risk of developing diabetes.

All without going "on a diet".

Explore the program and start the trial.
---
For More Information:


support@noom.com
Note: You will not be ordering this item from The Elijah List. Your order will be processed on The Noom site. Please contact them directly with any order inquiries or questions about this product.