Your Prophetic Journey
Essential Keys for Properly Stewarding Prophetic Revelation


It's NOT too late to join the FREE Video Mini-Course with James Goll (started Oct 2)!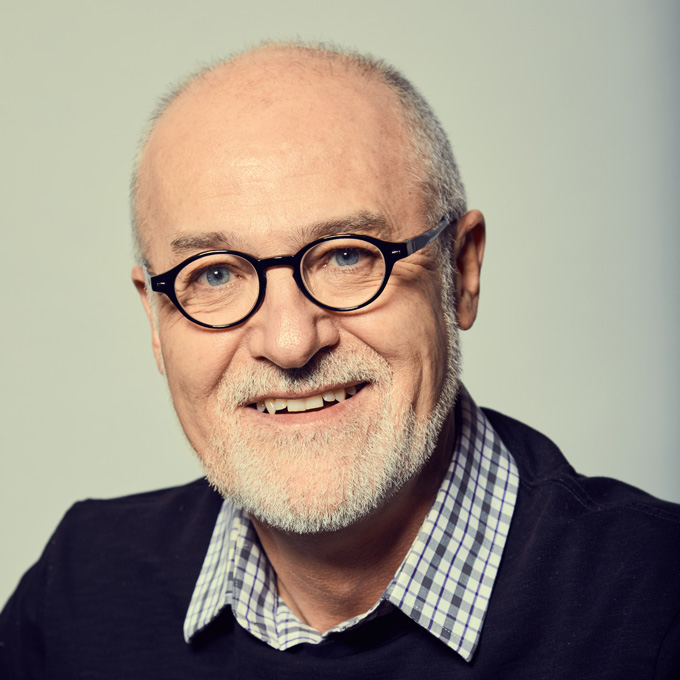 Prophecy is for EVERYONE! It is difficult to convey this concept enough in our world of superstars—both in the church and outside it.
But Scripture is clear—every Believer is prophetic, and every Believer can prophesy (see Numbers 11:29 and Acts 2:16-18).
I'm excited to help you go to the next level of the prophetic in your life.
That's why I created the FREE video mini-course Your Prophetic Journey: Essential Keys for Properly Stewarding Prophetic Revelation!
I've just released Lesson 2, but it's not too late to join!
The lessons are as follows:
Lesson 1: You Can Prophesy! How to Receive Prophetic Revelation and Release It to Others – already released Oct 2

Lesson 2: Why Many People Misapply the Prophetic (And How to Make Sure You Don't!) – already released Oct 7

Lesson 3: Your Prophecies Will Change the World! How to Grow in Your Prophetic Anointing – coming Oct 11

Lesson 4: Next Steps—Going to the Next Level in Your Prophetic Journey – coming Oct 14



In this FREE video mini-course, you will learn:
The root definition and purpose of prophecy
Ways prophecy is received from God
How prophecy is effectively released to others
How to make sure revelation is from a pure source
The importance of properly interpreting prophetic revelation
7 important variables for correctly applying prophetic revelation
Different ways the prophetic spirit may use you to impact all spheres of society
How to continue to grow in your prophetic anointing

I hope you will join me for Your Prophetic Journey! You won't regret it!
James
Dr. James Goll
Founder, God Encounters Ministries
Author, The Prophet, The Seer, The Discerner