Of course, you're ready to live a life without constant blood pressure worries...
So get ready to discover the warning signs you've been missing.
Immediately look for these 7 Silent Symptoms so you can:
Regain control of your blood pressure levels
Have confidence you won't experience nasty drug side effects
All this from the amazing family who invented world-famous remedies like Contac (Cold+Flu) and Geritol...
But they now swear by nature-based, side-effect-free blood pressure solutions.
Watch here to learn why dozens of scientific studies from prestigious institutions like Harvard University and the Mayo Clinic are backing the use of nature-based ingredients for blood pressure support like you see in this photo...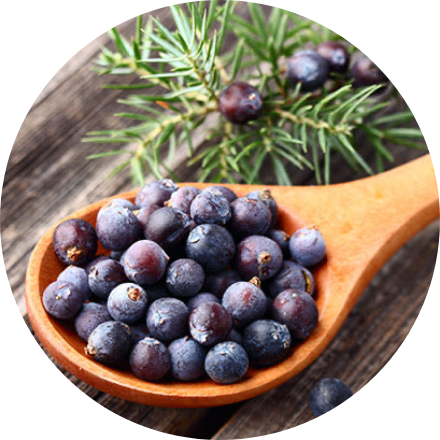 Discover more here:
=> These herbs and antioxidants offer natural support for your blood pressure.