What Is God Saying to You in
Your Dreams?
Free Webinar Replay with Dr. Sandie Freed
Available for a limited time!
Learn keys to unlock the mysteries of your prophetic dreams and visions!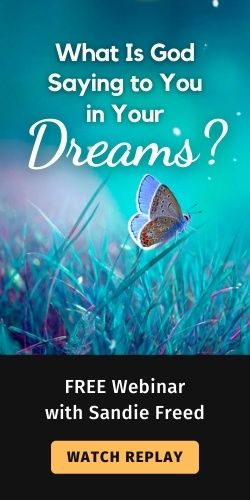 Could God be trying to tell you something in your dreams?
Everyone dreams! But few understand the mysterious, otherworldly, and even strange language of dreams. Even fewer realize that their dreams could be a message from God.
Far too often dreams have been discounted as the result of a bad meal or written off a "junk mail" from our jumbled soul.
But God often uses dreams and visions to speak—revealing your future, imparting direction, exposing the enemy, and anointing your destiny.
Wouldn't you like to know what He is saying to you?
You can! There are keys you can learn that unlock the mysteries of your prophetic dreams and visions.
Did you know…
1/3 of your life is devoted to sleeping?
Over one-third of the Bible is directly related to dreams and visions?
Dreams can be a place of powerful encounter?
Divine dreams have the potential to radically transform your life?
You are designed to hear God's voice in the night!
Your dreams don't have to remain a mystery. You can learn to hear and understand what God is saying to you (and to others) as you discover the unique language God uses to speak to you in your dreams.
Whether you are a dreamer who wants to learn more about understanding your God-dreams, or this is all brand new, I invite you to join me for this FREE webinar replay!


In this FREE webinar, you will learn:
The purpose of dreams and visions
The Biblical foundation for divine encounters and direction in dreams and visions
6 primary categories of dreams and their purposes
To cultivate intimacy with God as you learn to hear His voice in dreams and visions
A basic framework to begin interpreting your dreams
How to receive an impartation of dreams, visions, and spiritual encounters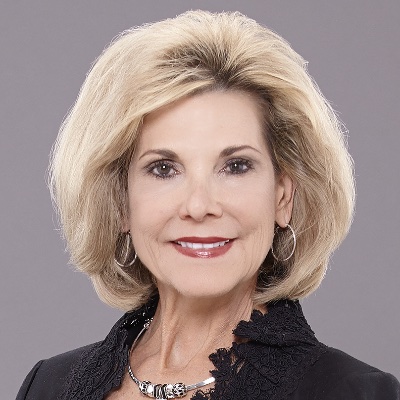 Blessings to understand what God is saying to you in your dreams!
Sandie
Dr. Sandie Freed
Founder, Sandie Freed Ministries
Author, The Jezebel Yoke, Power in the Blood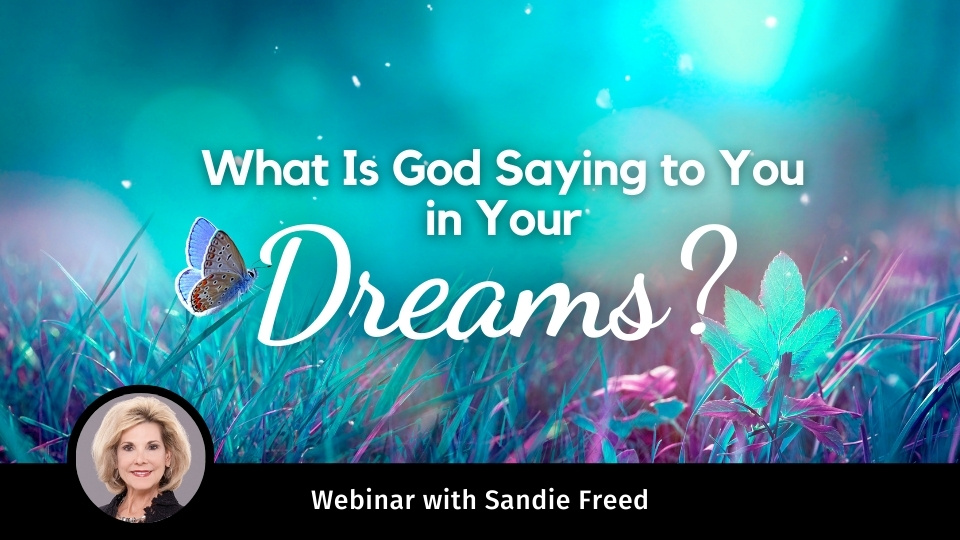 For More Information
Email: support@empower2000.com
Phone: +1 (540) 445-1463