At the Crossroads of a New Era
Chaos & Confusion or Revival & Awakening
Free Webinar Replay with Dr. James W. Goll
Available for a limited time!
Find prophetic insight and decide how you will respond in this season!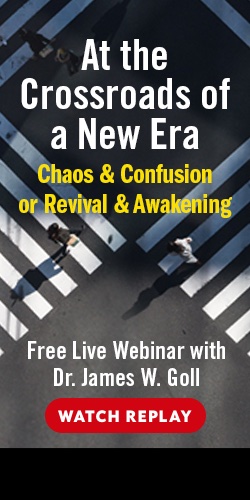 The earth is going through an unprecedented shaking.
In Daniel 11:32 it says, "But the people who know their God will display strength and take action."
We need keys of the Kingdom to be released to shift the atmosphere of chaos and confusion and release authentic revival and awakening.
In this hour it is vital that we:
Know God (NOT just about God)
Display His strength (often in the midst of our greatest weakness)
Take action (led by His Spirit)
In the past year, I have received at least 7 different strategic prophetic words for the times in which we live.
This is a season of an open Conflict of Thrones resulting in Chaos and Confusion.
We are entering a New Era.
God has been waiting for His people to slow down and hear what He has to speak.
It is the time of the Global Divine Reset.
A dream of fire drops falling on people's heads until they became Houses on Fire.
The Micro-Burst is birthing the Micro-Church.
It is time for the beginning of the Great Harvest.
We must decide how we will respond in the midst of these turbulent times!
God has a strategy to overcome every tactic of the enemy.
We are at the brink of a new era—it is time to put on the full armor of God and shine as lights in the midst of darkness!
If you want to hear prophetic words for this season, receive divine strategies, and find your course of action for the days ahead, I invite you to join me for this FREE webinar replay.


In this FREE webinar, you will learn:
3 keys for shifting the atmosphere around you
7 prophetic words that speak directly to the days in which we live
The inner power you possess to make life-changing decisions
4 slow-acting tactics of the enemy to erode your faith—and how to resist them
How to cultivate faith instead of fear and victory instead of defeat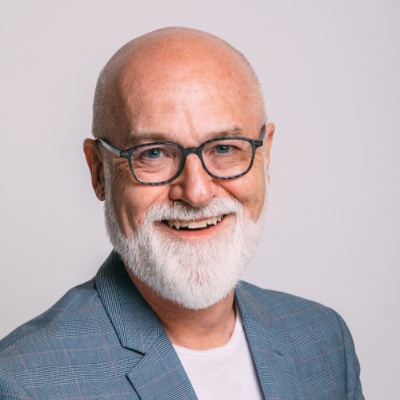 Blessings to release revival in your life!
James
Dr. James W. Goll
Founder, God Encounters Ministries
Author, The Prophet, The Seer, The Discerner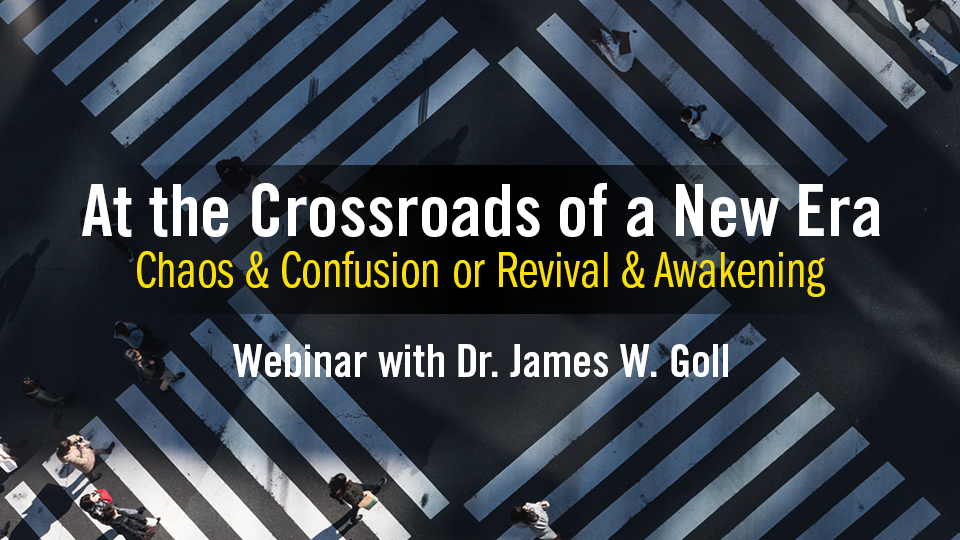 For More Information
Email: support@empower2000.com
Phone: +1 (540) 445-1463