Coronavirus Second Wave Must Be Beaten!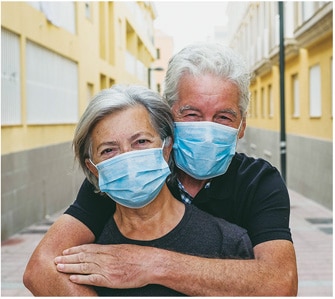 More than 150,000 Americans have died of the coronavirus.
And we are now facing a second wave, says famed medical doctor Chauncey Crandall.
But he says you can prevent and beat the virus in his new bestseller Fight Back!
You are at war with one of the most potentially deadly viruses the world has ever faced, the vicious COVID-19 infection, the coronavirus.
It has left panicked Americans afraid to leave their homes.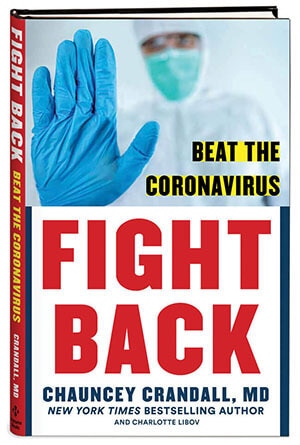 You need a powerful response — and it's in Dr. Crandall's new bestseller Fight Back: Beat the Coronavirus.
Fight Back may be the most important book you'll read now...and for years to come!
Written by renowned cardiologist and New York Times bestselling author Dr. Chauncey W. Crandall, Fight Back: Beat the Coronavirus gives you the information you need to reduce your chances of ever getting the virus, and the ammunition you need to defeat it.
Fight Back offers practical, proven strategies for conquering the COVID-19 pandemic, including:
What are the symptoms: It's not just coughing! There are hidden ones...
How to prevent infection: DRAMATICALLY lower your risk doing just three things...
Boost your immune system naturally: foods and vitamins that are mandatory during this pandemic...
What to do if you get sick: Dr. Crandall tells you...
Discover new treatments: new drugs show incredible promise, but this one may be the true knockout and it's coming soon...
Finding a vaccine: here's the latest...
About the Authors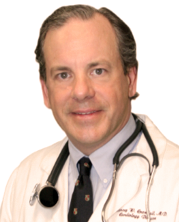 Chauncey W. Crandall I.V., M.D., F.A.C.C., is a renowned cardiologist in the U.S., and the leader of medical missions across the world for 40 years, leading medical teams on the front lines of war against the plagues that devastate poor communities throughout the world. The Yale-trained surgeon is director of preventive medicine at the Palm Beach Cardiovascular Clinic and chief of interventional cardiology at Good Samaritan Medical Center in Palm Beach County, Florida. A New York Times bestselling author, he edits the popular newsletter Dr. Crandall's Heart Health Report.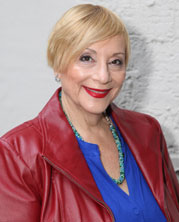 Charlotte Libov is an award-winning health book author and a health reporter with expertise in pandemic outbreaks. Her passion for fighting COVID-19 stems from the experience of her aunt, who tragically contracted the Spanish flu as a child and was left a lifelongĀ invalid.
Dr. Chauncey Crandall, Famed Medical Doctor and Cardiologist, Reveals in Fight Back:
Exactly who is at risk for COVID-19 (you may think you're not, yet you are)
Why people with high blood pressure need to worry
The danger of being obese and catching the virus (how you can protect yourself now)
How to get tested and which tests you really need (not all work well!)
How to treat the symptoms of COVID-19
The ABCs of social distancing (it's more than handwashing!)
How to safely deal with food shopping, takeout, and home deliveries
The top ways to disinfect your home
How to travel safely (don't become a hermit, live life — but lessen risks!)
Fight Back is a book that all Americans should have at home to help guide us through the COVID-19 crisis.
In Fight Back, you will find out:
How severe COVID-19 is treated
How soon we can expect a vaccine
The value of antibody testing
Whether COVID-19 is here to stay
How to protect loved ones in nursing homes
Yes, we are all vulnerable to COVID-19 until a vaccine against it is developed. Until then, COVID-19 remains a ticking time bomb.
That's why you need Fight Back!
Claim Your FREE Copy of Fight Back
With This Special Offer Today!