To receive daily, prophetic emails from The Elijah List to your inbox CLICK HERE
Did President Trump Fulfill Ancient Jubilean Prophecies?
Dec 10, 2019
Trump & End Time Events Foretold by
Ancient Prophecy!








"As I read The Oracle, the tangible presence of God came over me. This book must be from God!" says Sid Roth, host of It's Supernatural!
New York Times bestselling author Jonathan Cahn says that God has a timed clock and that prophetic events happen like clockwork every fifty years. Most importantly, these events are linked to Jesus' second coming. On this episode of It's Supernatural!, Sid Roth talks with Cahn about his latest New York Times bestselling book The Oracle: The Jubilean Mysteries Unveiled.
 Learn more at
Audiobook Now Available!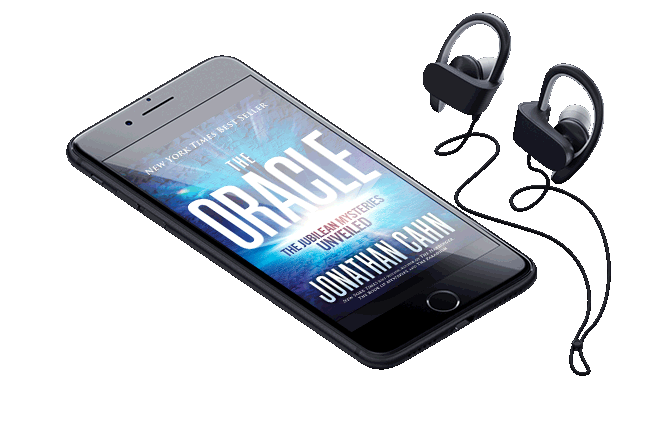 © Copyright 2019 Charisma Media, All Rights Reserved.
600 Rinehart Road | Lake Mary, FL 32746
407-333-0600 | customerservice@charismamedia.com
*Note: You will not be ordering this item from The Elijah List. Your order will be processed on The Oracle Mystery site. Please contact them directly with any order inquiries or questions about this product.