To receive daily, prophetic emails from The Elijah List to your inbox CLICK HERE
The Oracle is out. Prepare To Be Blown Away...
Sep 4, 2019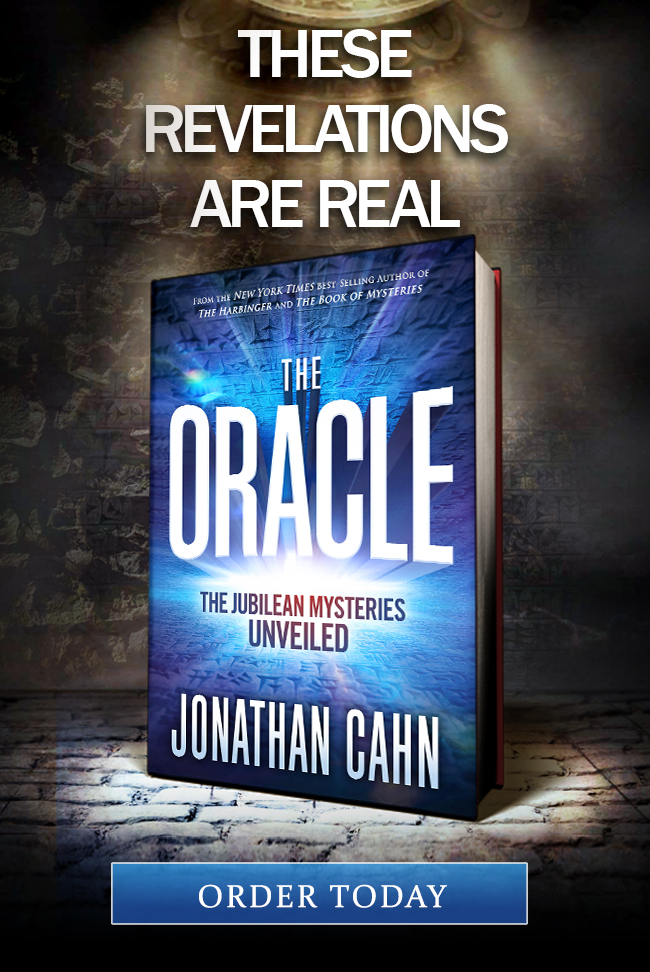 As with Cahn's other works, the mysteries of The Oracle are absolutely

REAL,
STUNNING,
and LIFE-CHANGING.

See the world as you've never seen it before and discover what the future holds.
Watch and Share: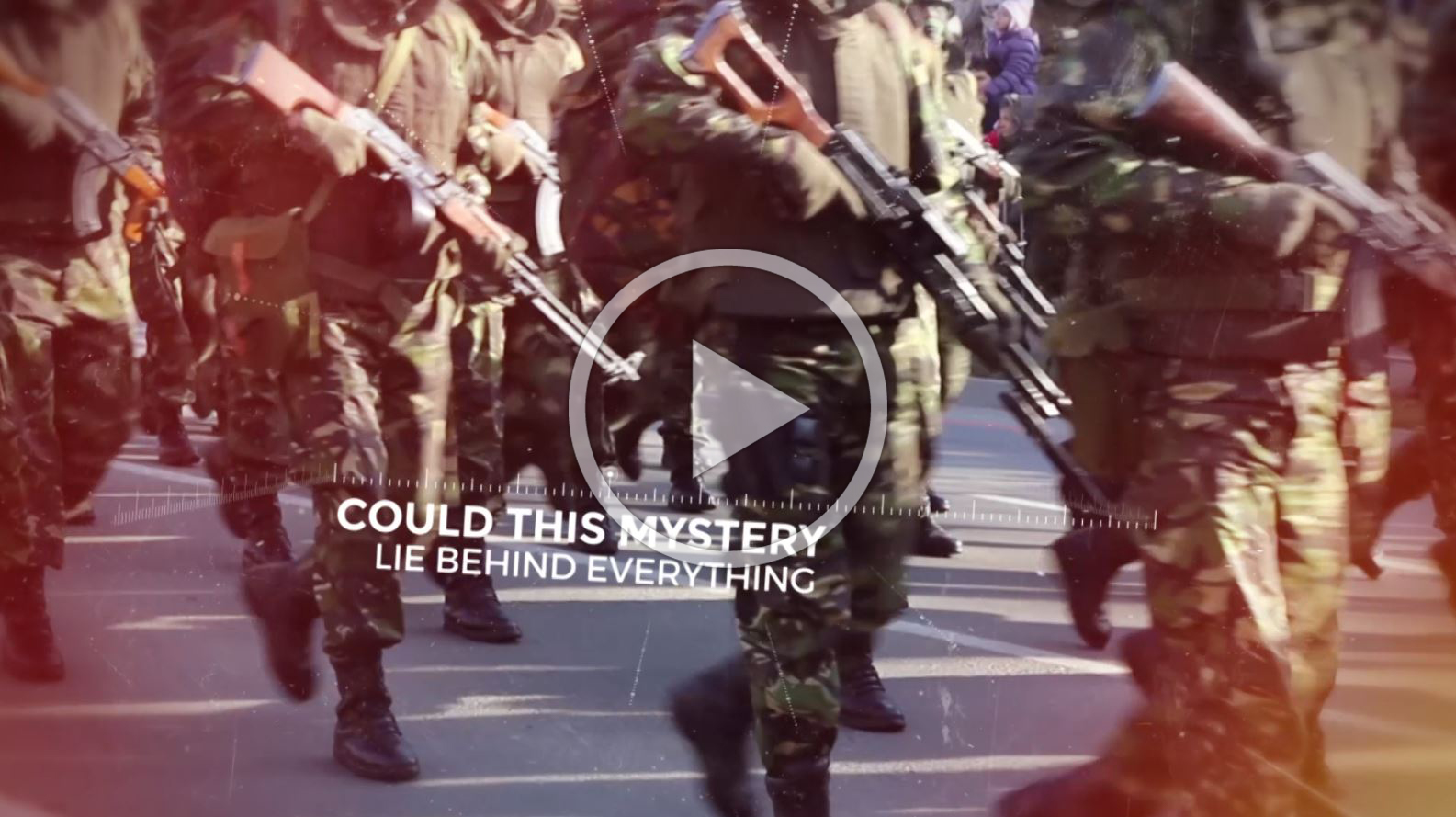 From New York Times Best Selling Author Jonathan Cahn, the revelations are
ABSOLUTELY REAL!
A MIND-BLOWING MASTERPIECE.

PREPARE TO BE BLOWN AWAY!

© Copyright 2019 Charisma Media, All Rights Reserved.
600 Rinehart Road | Lake Mary, FL 32746
407-333-0600 | customerservice@charismamedia.com
*Note: You will not be ordering this item from The Elijah List. Your order will be processed on The Oracle Mystery site. Please contact them directly with any order inquiries or questions about this product.