Step 1. Take before breakfast... Step 2. Nerve Pain GONE?
Yes!
I know this sounds crazy, but it's true! Take this 1-thing before breakfast & watch your nerve pain disappear?
Like gone... no more nerve pain. CHECK THIS OUT!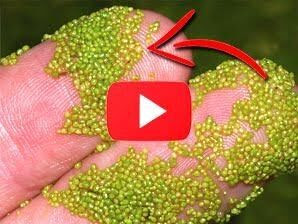 I did not believe it could help me at first, but it really works and you should give it a try too.
To YOUR Health,
Dr. Steve Klayman
P.S. Check this out right now, big tech is censoring BIG TIME right now, don't let them steal this nerve pain solution from you.